Petrified Forest National Park's (PEFO) internship program provides aspiring scientists and park rangers opportunities to assist the park while immersing themselves in the day-to-day work of their chosen professions.
Every year park scientists go into the field to learn more about PEFO's natural and cultural resources. Summer science interns have traditionally played an important role in assisting those scientists while gaining valuable hands-on experience in their chosen fields of study.
Interns working with paleontology, archaeology, or biology programs are usually in the backcountry or the museum, out of visitors' view. Interpretation interns, on the other hand, are most frequently found in visitor centers, explaining scientists' findings to the public. They are the human face of the park.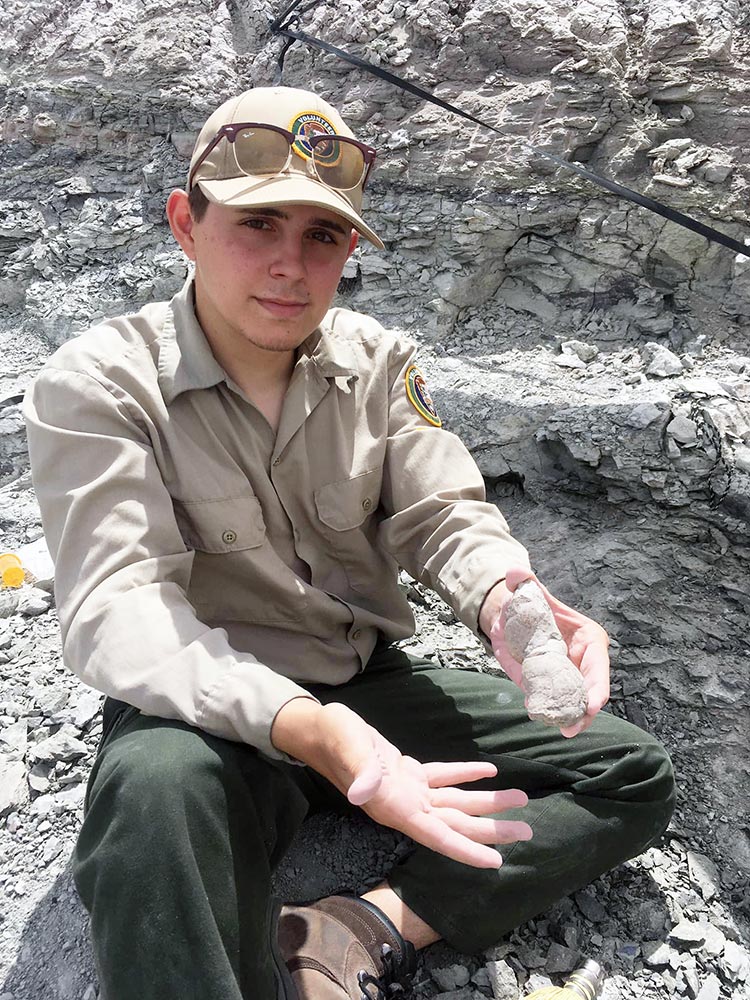 Internships are vital to the park's projects and programs, and they come with a cost. Friends of Petrified Forest National Park provides a $1500 meal stipend and $1000 for rent in on-site housing for each intern.
The Friends would like to support the park by underwriting three interns during summer 2023, for a total cost of $7500. You can help us in this endeavor by clicking on the donate button below or by mailing a check to:
Friends of PEFO
PO Box 2217
Petrified Forest, AZ 86028
Thank you!