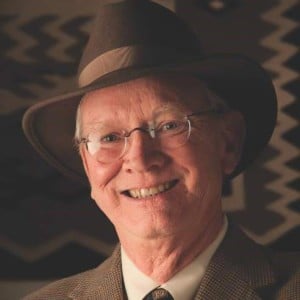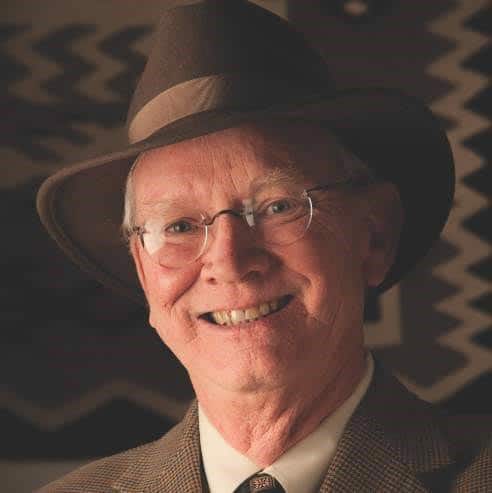 Dr. Robert Breunig is President Emeritus of the Museum of Northern Arizona where he was president and the chief executive officer from 2003-2015.
Dr. Breunig's career included working at the Heard Museum in Phoenix as Deputy Director and Chief Curator, and at Phoenix's Desert Botanical Garden where he served as Executive Director for nine years.
He left Arizona for a time, serving as Executive Director for California's Santa Barbara Museum of Natural History and, later, for The Lady Bird Johnson Wildflower Center in Austin, Texas.
Nationally, Dr. Breunig was appointed by both President George H.W. Bush and President Bill Clinton to serve on the National Museum and Library Services Board (NMLSB), the governing board of the Institute of Museum and Library Sciences.
In 2012, he received the Individual Award at the 31st Annual Arizona Governor's Arts Awards and in 2013 was awarded an Honorary Doctor of Humane Letters degree from Northern Arizona University.
He was also the recipient of the Director's Chair Award from the Western Museums Association in 2014 and in 2015 represented the Museum of Northern Arizona as the institutional recipient of the National Medal for Museum and Library Service, presented by First Lady Michelle Obama at a White House ceremony.